News
The Erasmus+ office constantly organises events for both incoming and outgoing students. For incoming students, we usually organize an orientation meeting at the beginning of each semester and several social events throughout the academic year. 

Future events

Following current government recommendations, for the Autumn semester of 2021/2022, lectures and other events will have to take place online. 

14.10. Online welcome event & orientation meeting for incoming students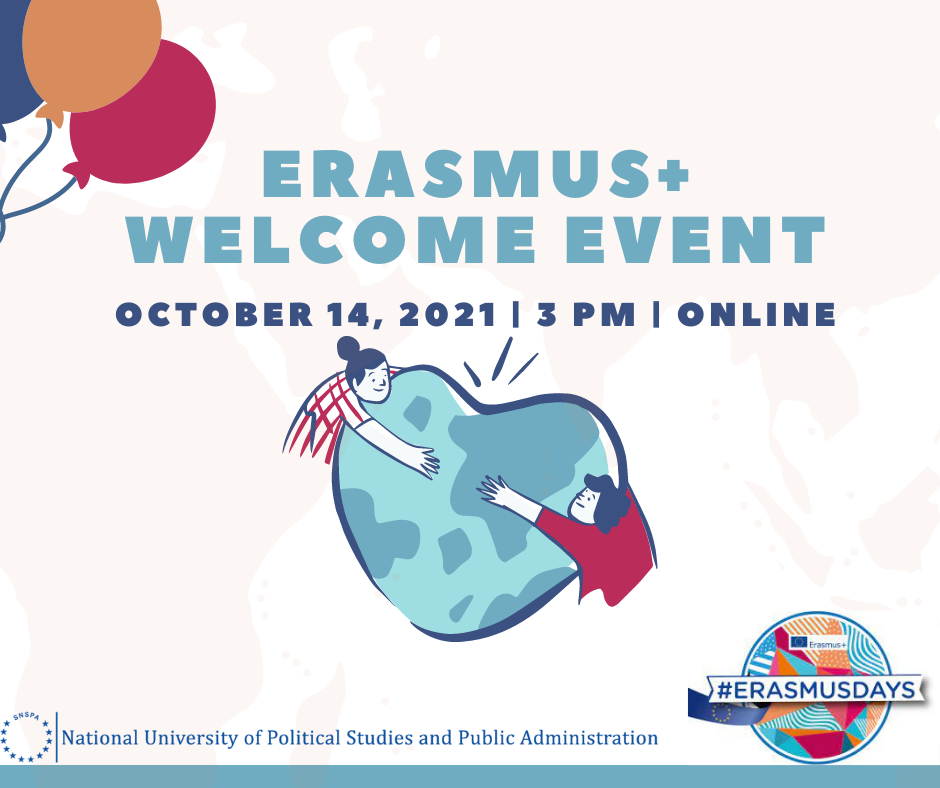 Past events
2019/2020
Welcome event & orientation meeting for incoming students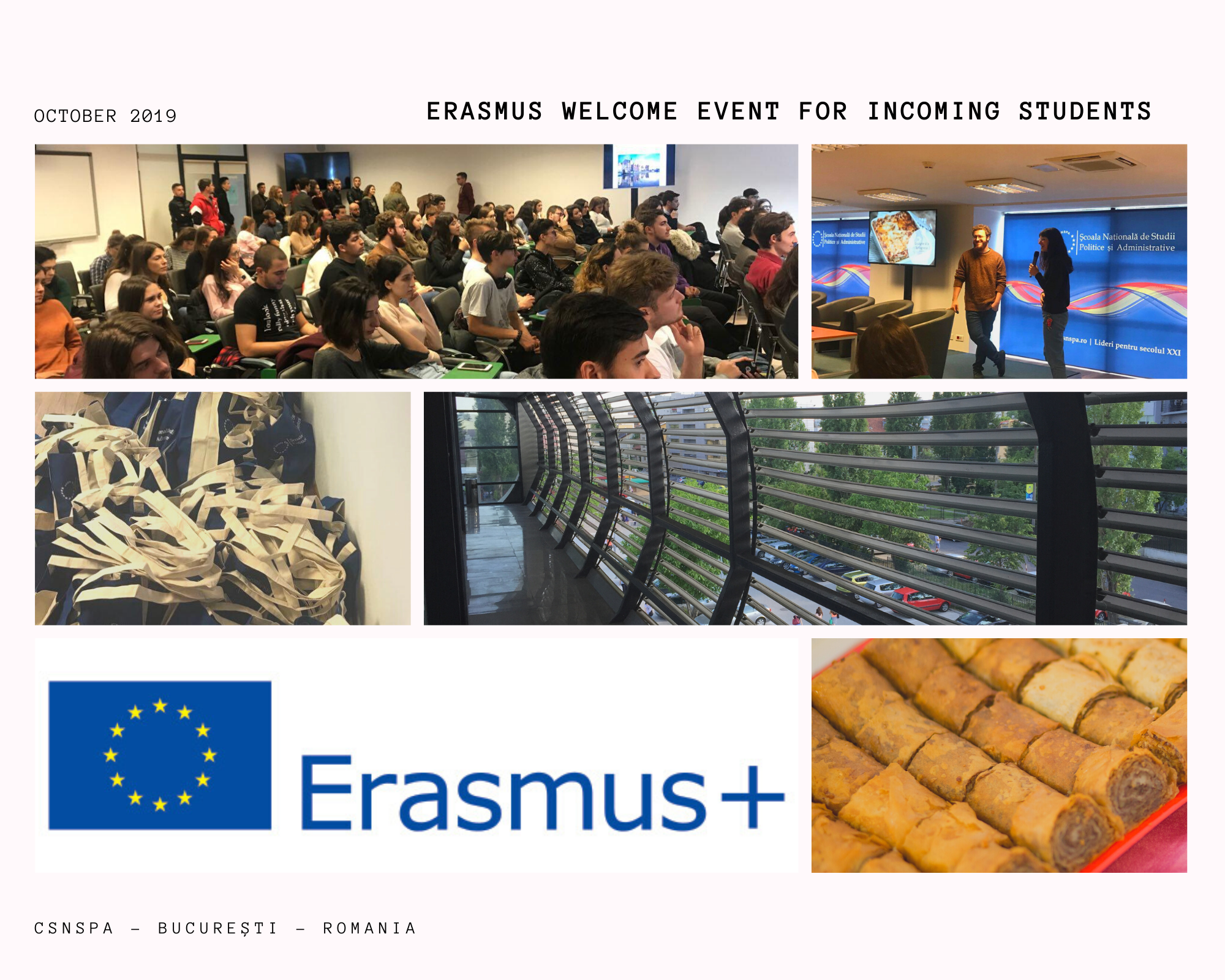 2018/2019
 Welcome event for incoming Erasmus students - 18.10.2018

Our latest Erasmus+ Incoming Welcome Event was held on 18 October 2019. Our goals were to gather all our international students, to give them the opportunity to know each other and to offer them a pleasant welcome. In order to achieve our goals, we organized a country presentation award, where students from the same country could make teams, we prepared an incoming goodie bag and last but not least, a traditional mix lunch (also with our traditional food on the menu). We will let the pictures speak from themselves.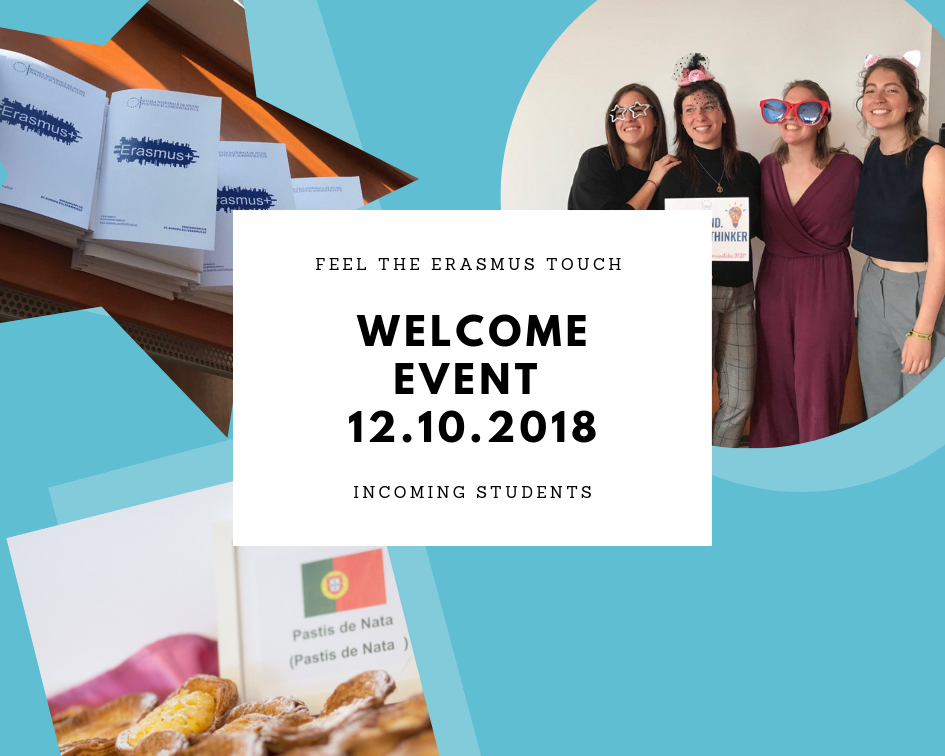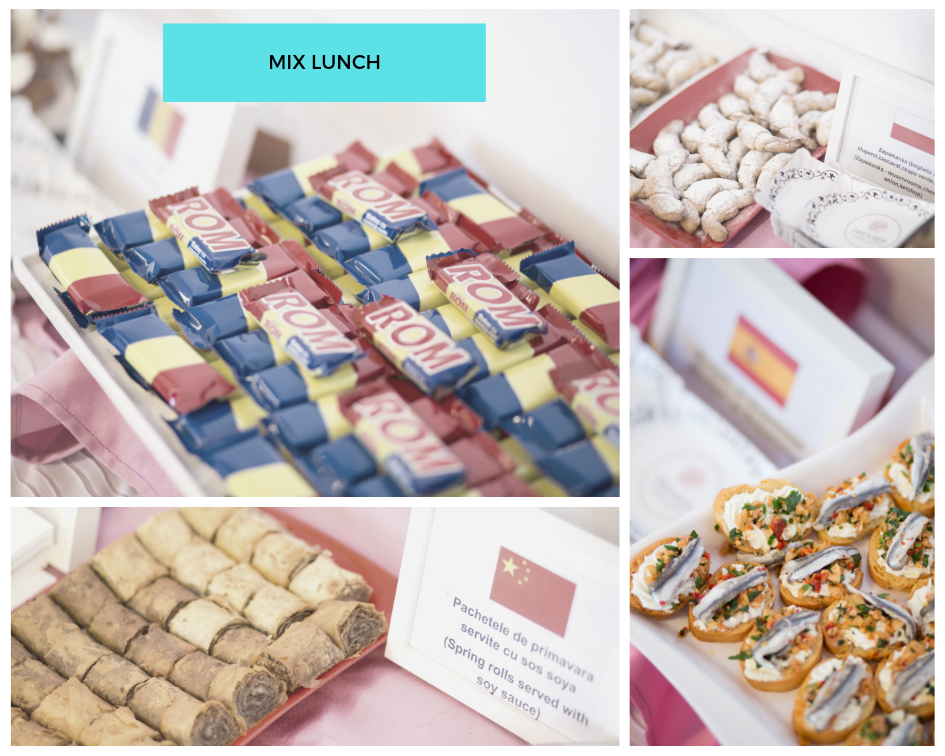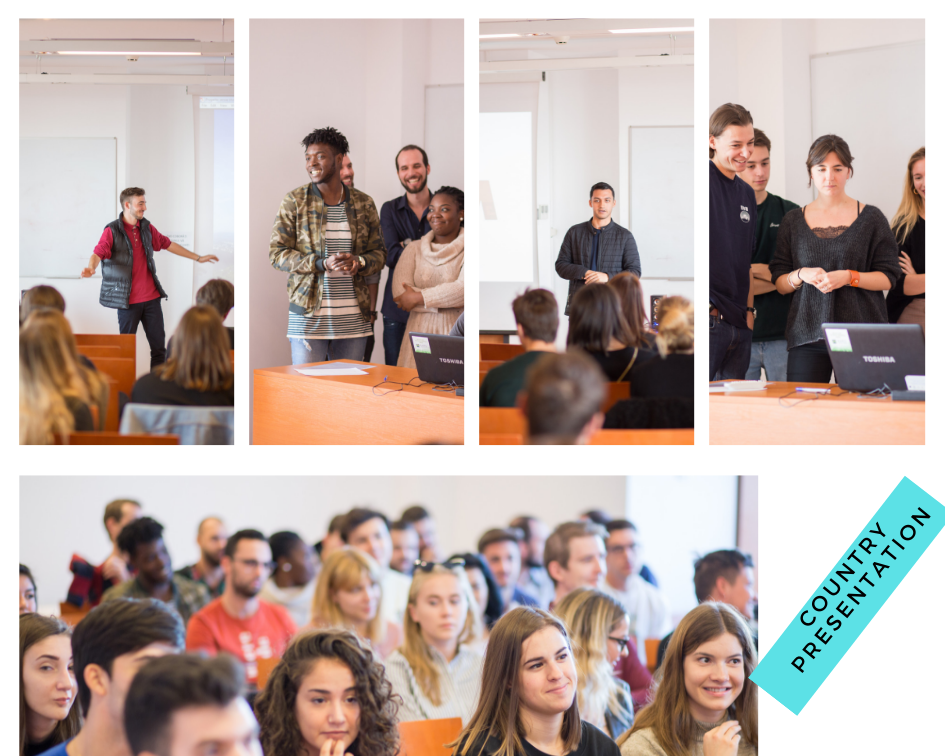 Pre-Christmas Brunch 04.12.2018
With Christmas food and music on the menu, good vibes and seasonal spirit in the air, we held the Pre-Christmas Brunch on 4th of December 2018. Our Erasmus+ incoming students told us about their experiences and we enjoyed together some special moments before the arrival of the holidays. According to the tradition, gifts were shared and we had a great time.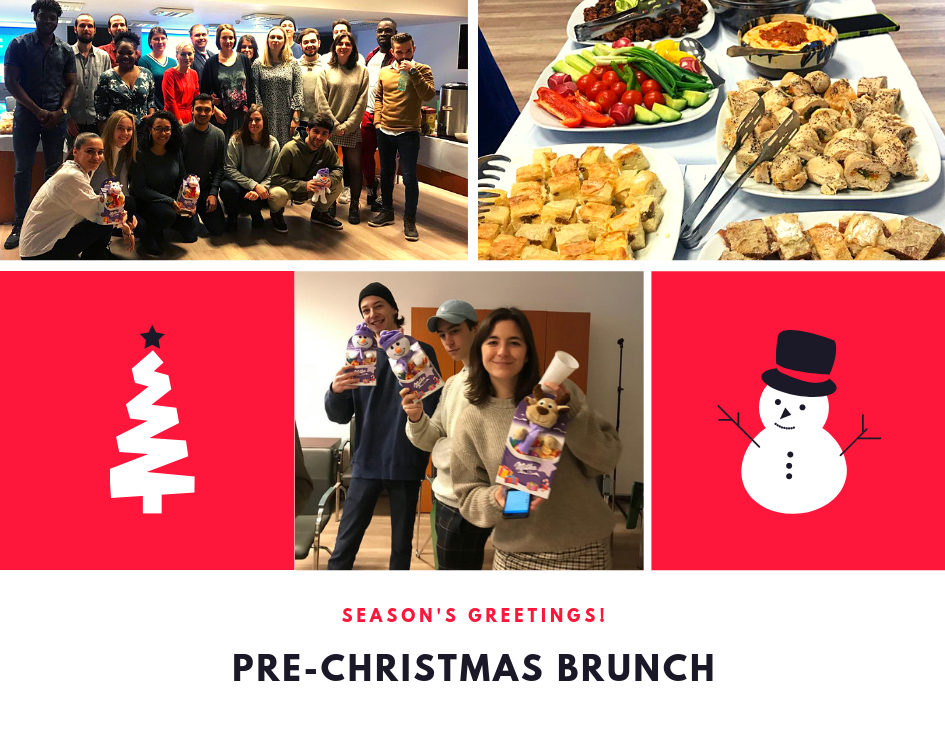 2017/2018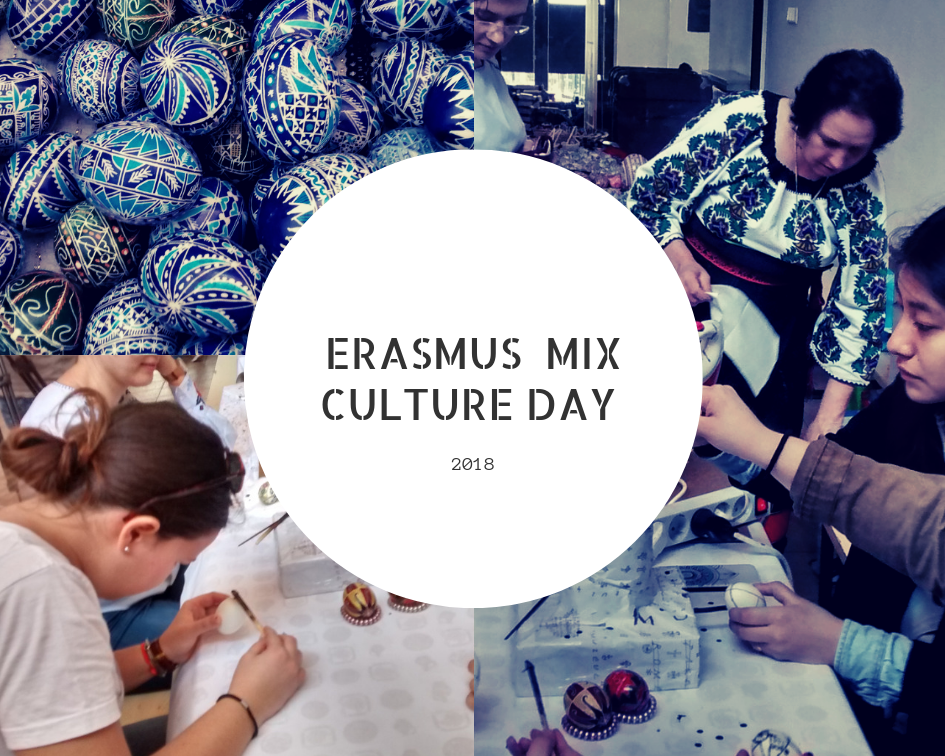 2016/2017
Erasmus Mix Culture Day - 03.04.2017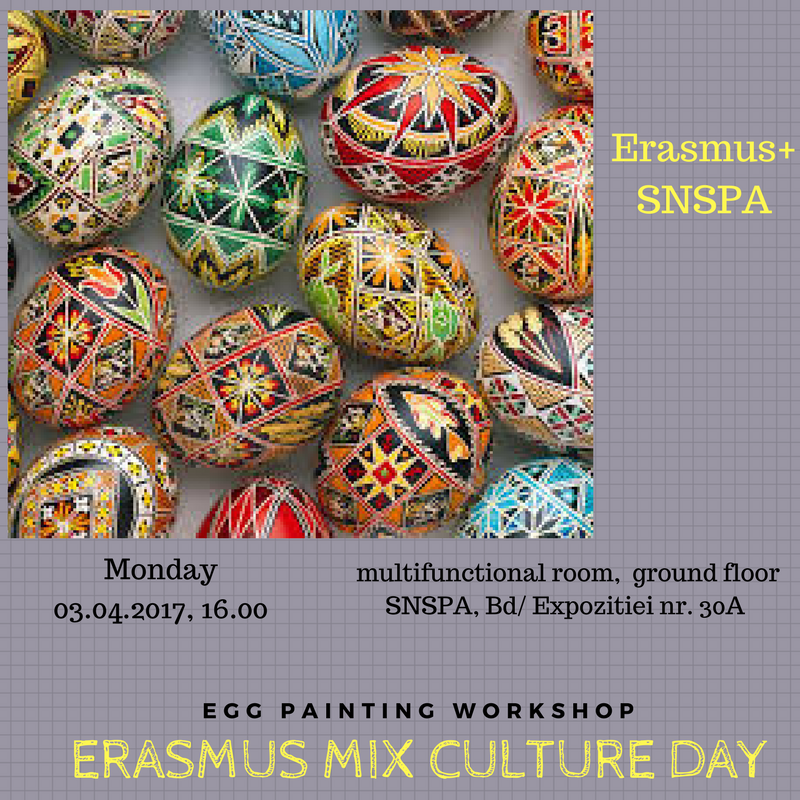 03.10-05.10. 2016: Welcome events for Erasmus students 
During the month of October, the Erasmus students coming to our University will have the opportunity to attend a series of activities organized within our faculty. Meeting new colleagues and getting acquainted with bits of local culture & language are amongst the benefits of one attending these events. For further information, please check the program.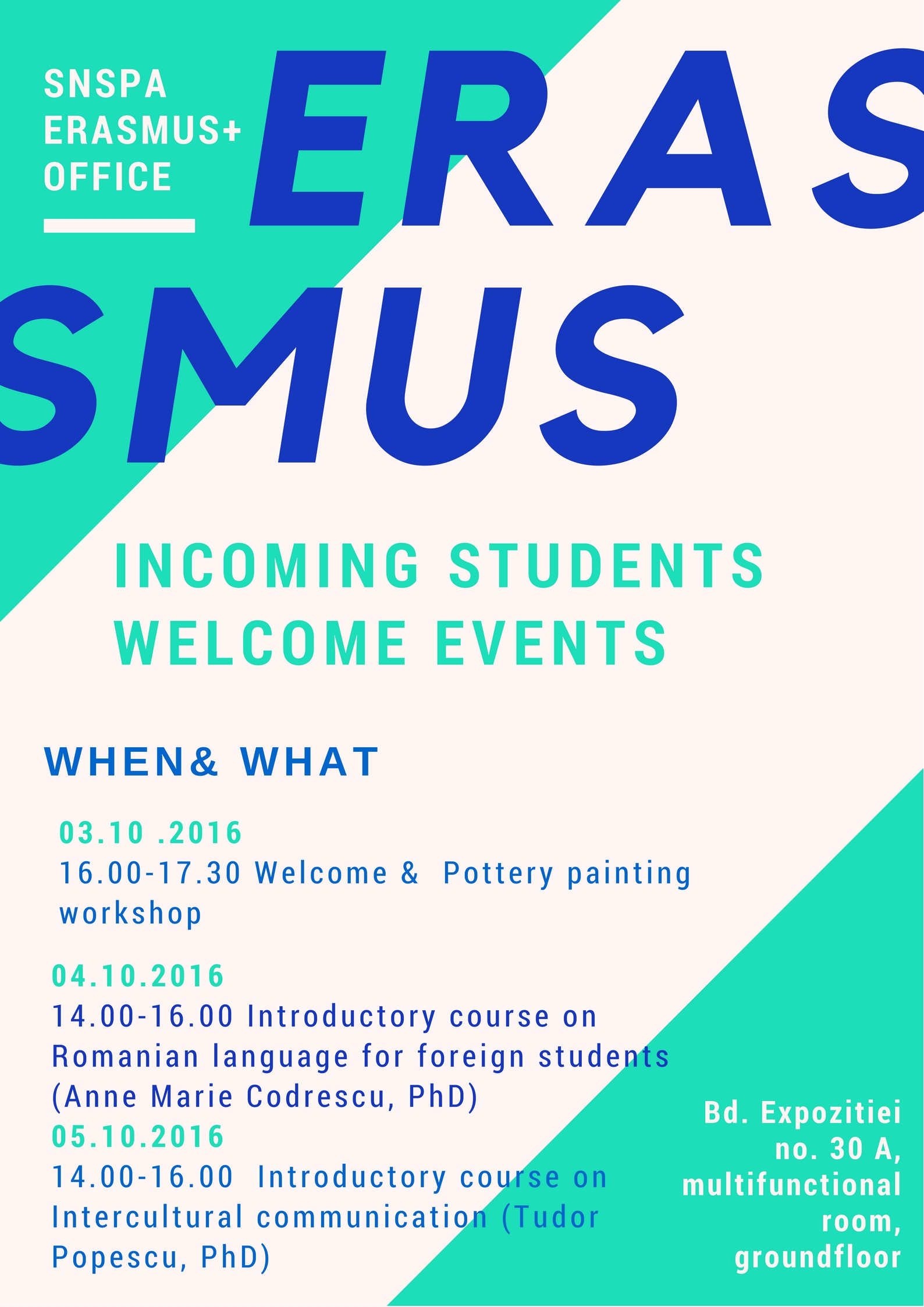 2015/2016
October 2015 - Intercultural communication with Denisa Oprea (NUPSPA) and Tudor Popescu (Constantin Brâncoveanu University)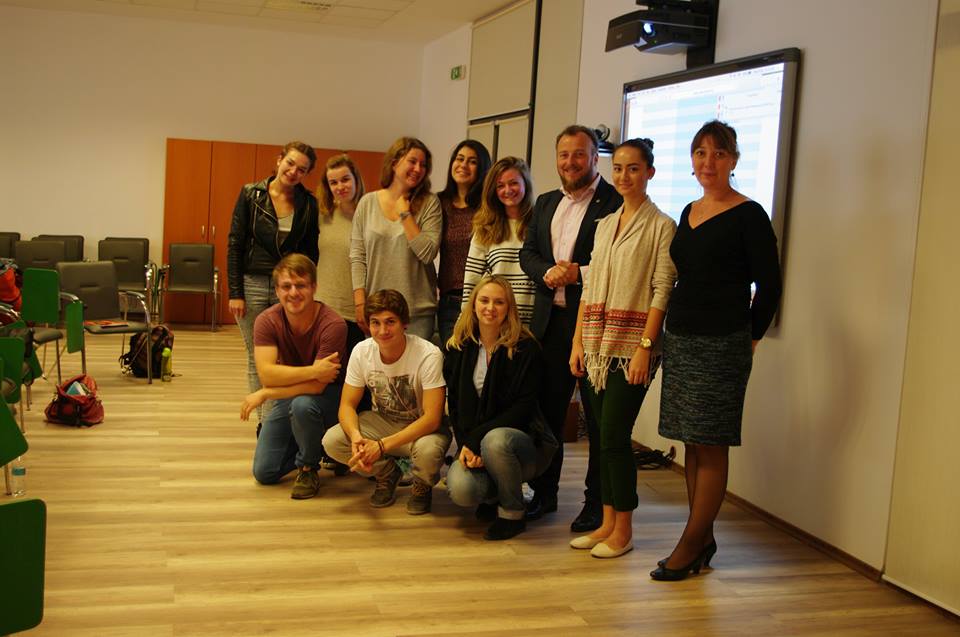 May 2015 - Erasmus+ Mix Culture Day - traditions in Europe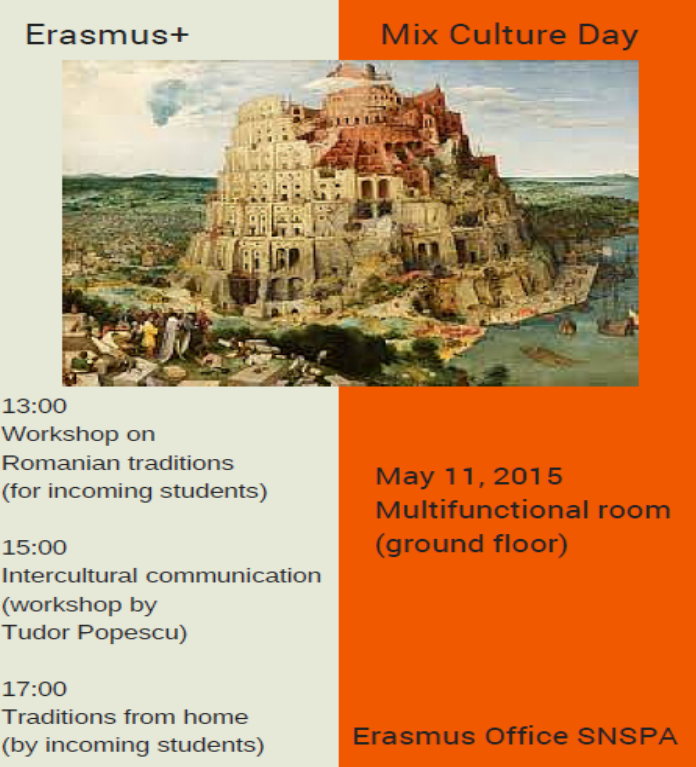 October 2015 - Creative workshop with traditional Romanian motifs ceramic painting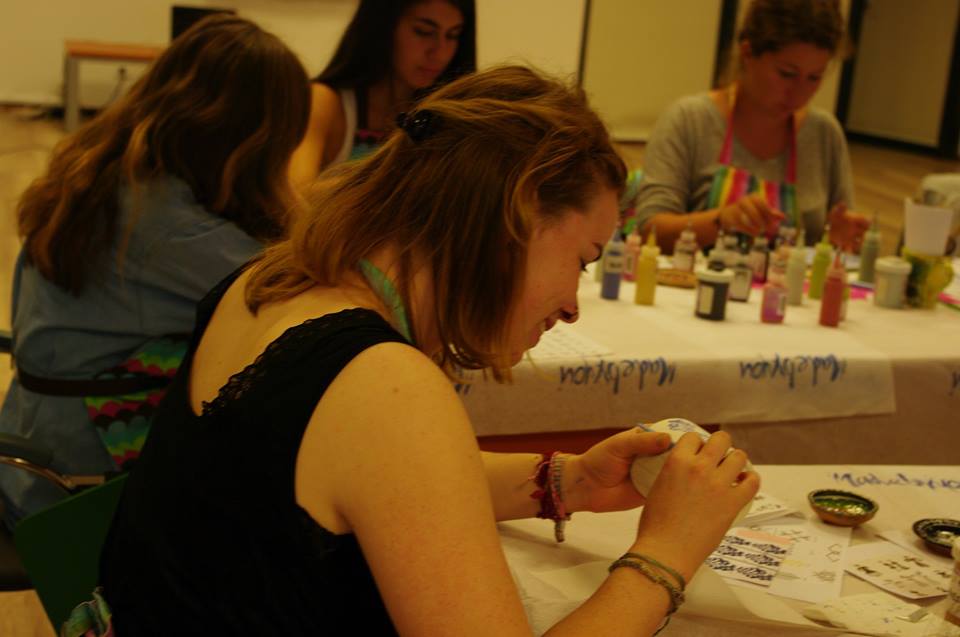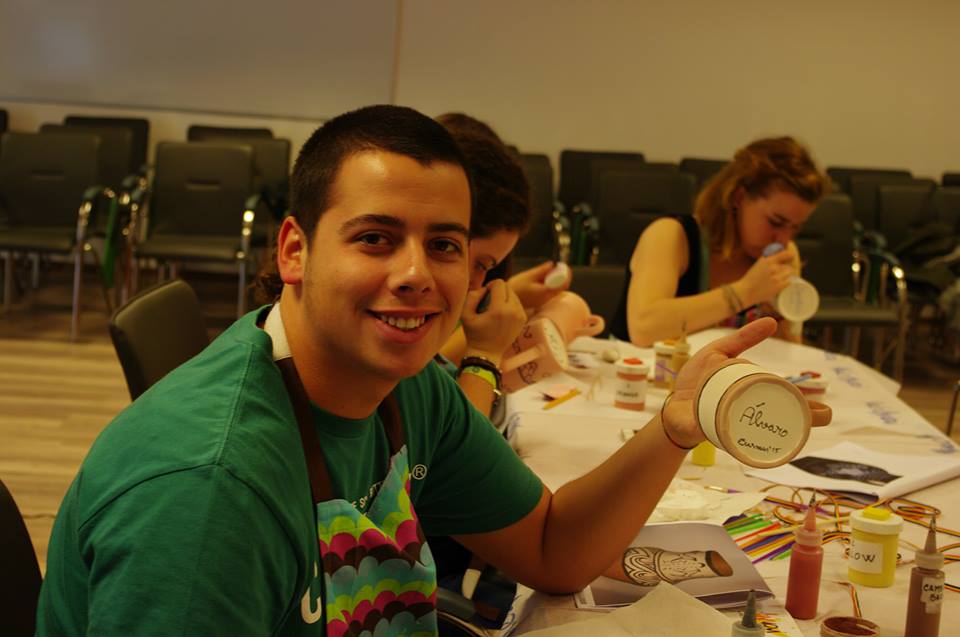 April 2016 - The Romanian language class for incoming students in an unconventional setting - Caru' cu Bere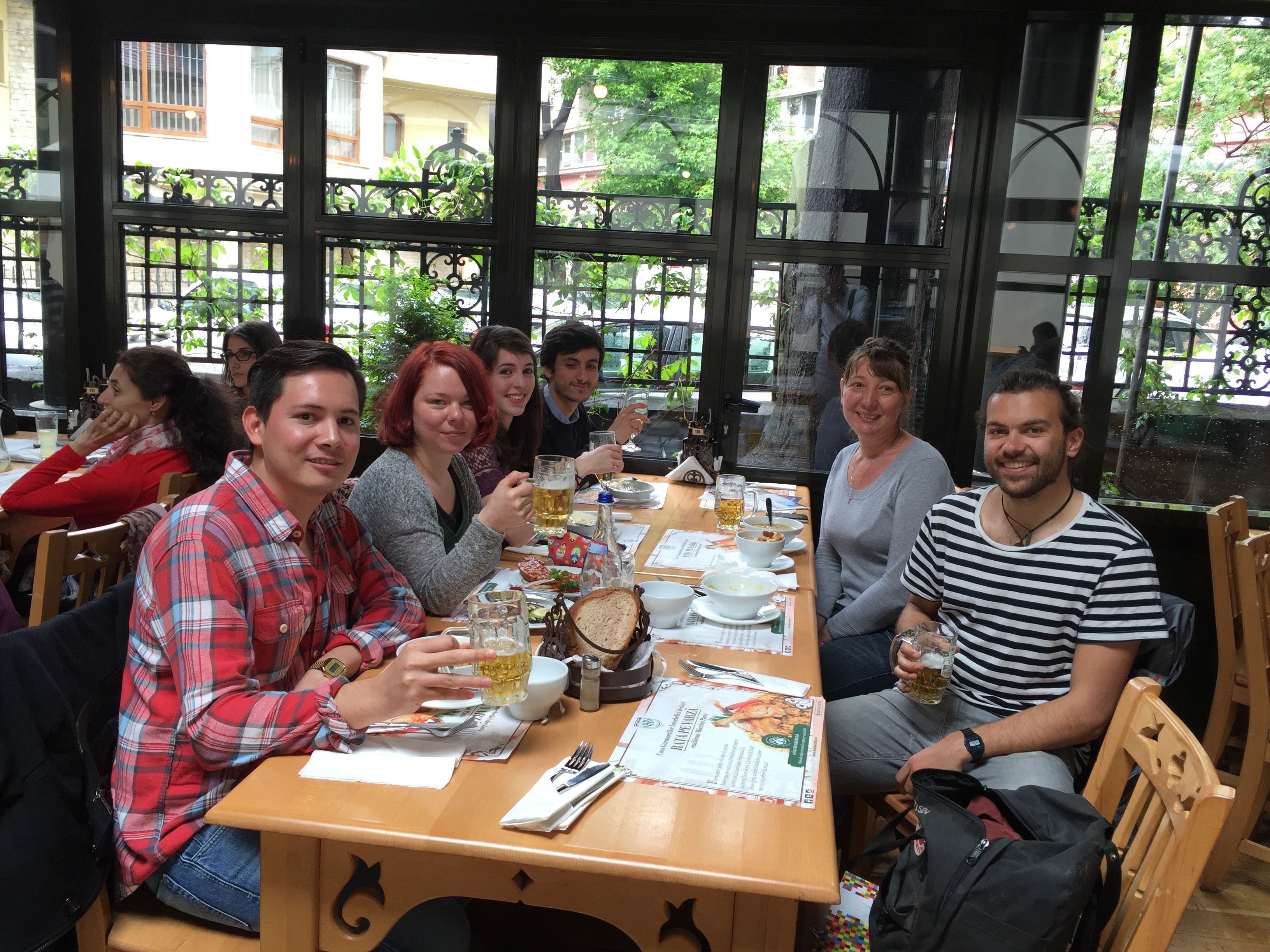 ---