News
Nov 18, 2017
Fulbright Scholar Brooke Reavey joins NUPSPA
---
We are pleased to announce that for the next year, Brooke Reavey, Assistant Professor of Marketing at Dominican University (USA), is joining our academic community as a Fulbright Scholar at NUPSPA (SNSPA).  
She brings an insightful contribution with both her guest lecturing, as well as with her research project. While in Romania, Brooke will research Romanians' attitude, engagement and financial support of domestic and international NGOs. She will be studying this phenomenon by assessing current NGOs' marketing strategies, conducting interviews with marketing professionals, and running a country-wide survey among Millennials. 
Please join us in welcoming Brooke to the FCRP community!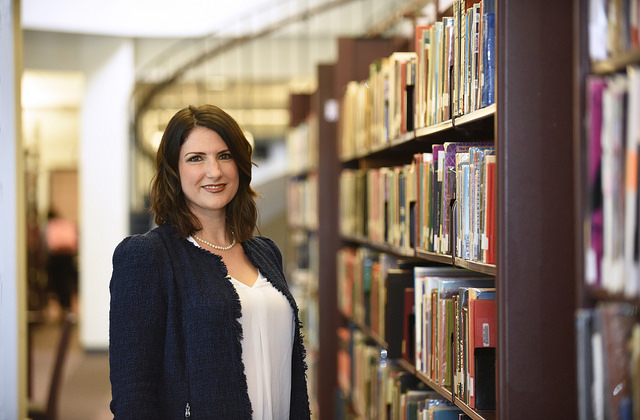 See all news & alerts
---